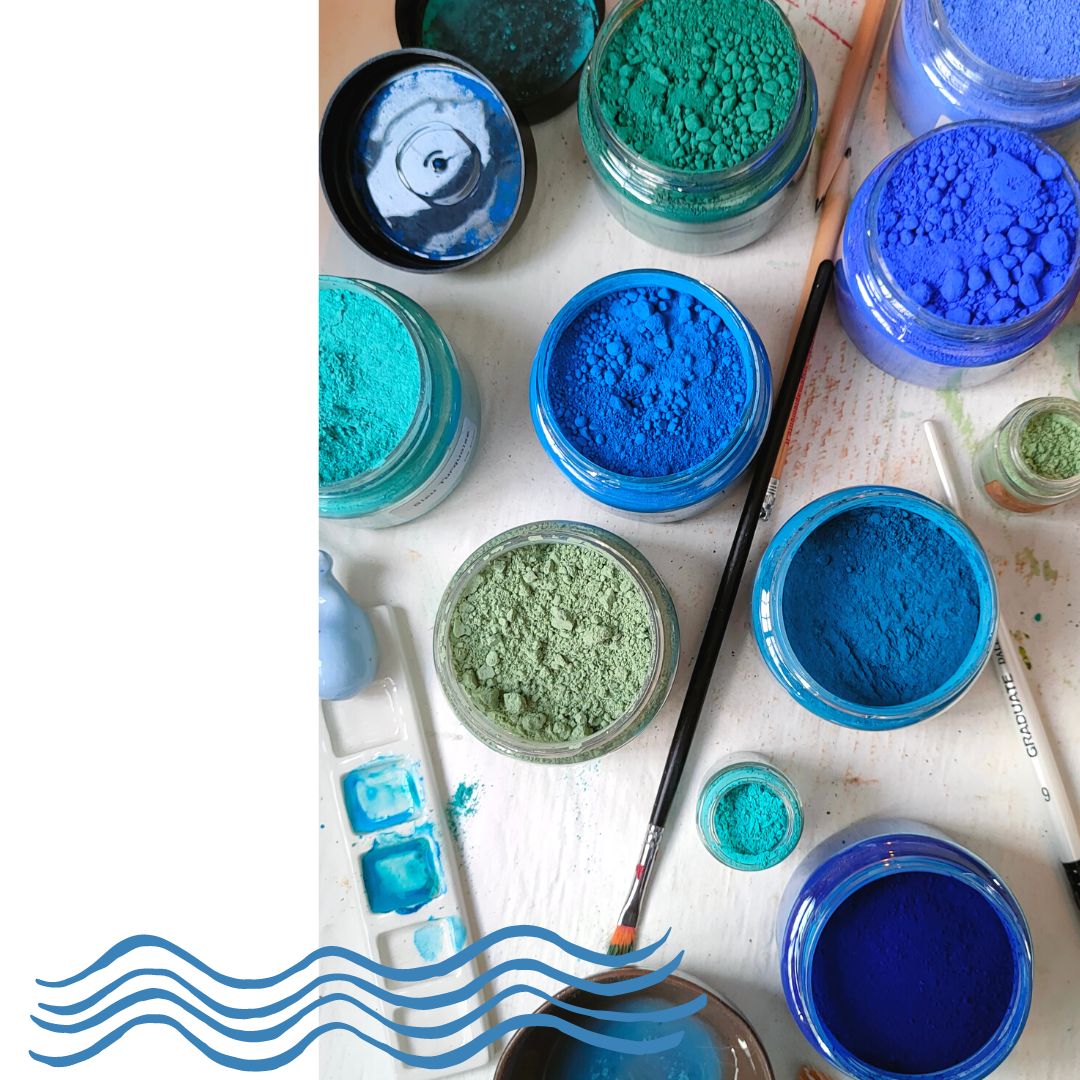 waves of inspiration
We work with the best artisans
to bring you products inspired by the
sea, made with care and respecting the
environment.
¿Te gustaría hacer una salida de avistamiento de cetáceos?
Llámanos o escríbenos un WhatsApp al +34 691619229 para reservar una excursión en barco por el Estrecho de Gibraltar.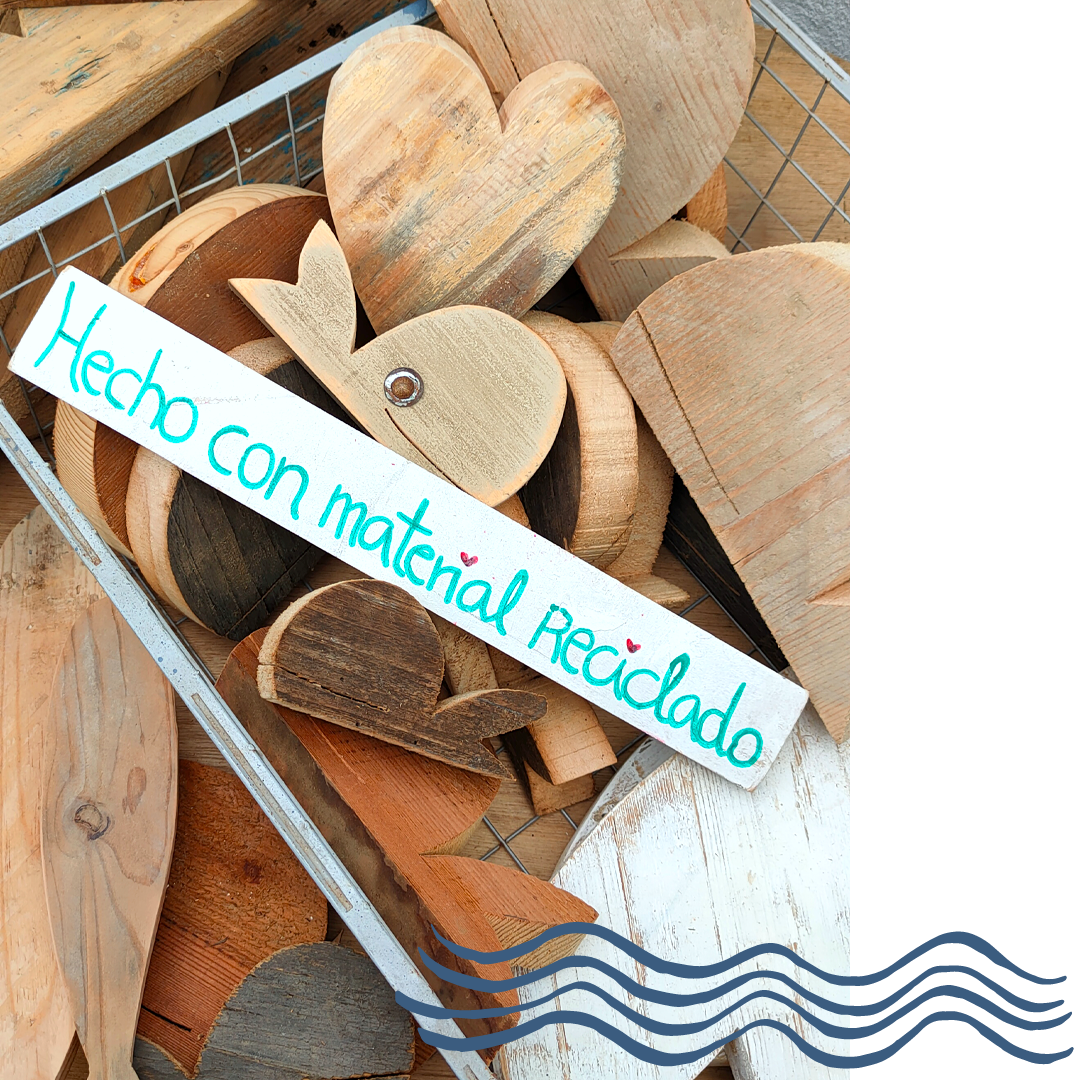 It is important that you know that...
All the products that we offer at El Cachalote Project are born from creative moments and punctual and unique inspirations from craftsmen and creative people who collaborate with the project.
Therefore, each piece is different and exclusive.
The product you buy could be slightly different in color tone and measurements with respect to the example photos.
If you want you can ask us for the exact photo before sending through the chat. This way you will know in advance the exact characteristics of the product that you are going to receive.
Ask us
Follow us on Instagram!
We love sharing our passion for marine life and on our Instagram, in addition to learning about our products, you can find information about the sea and those who inhabit it .
Is there something you would like to know? Our founder is a marine biologist , ask us!