The Cachalote Project is more than a store: it is a family project
Aquí l@s artesan@s e ilustrador@s comparten y difunden sus obras y su profundo amor y respeto por el Océano y sus habitantes a través de prendas de vestir, cerámicas, pinturas, ilustraciones gráficas y mucho más.
In our store you will only find products 100% handmade with love and respectful of the planet.
Crafts , clothing , ceramics , illustrations and much more. From Tarifa and from all over the world. All artisans choose and operate carefully in accordance with our ethical criteria. Each product has its story.
You will find us in Tarifa , but our passion and love for the sea and the beings that inhabit it have no borders.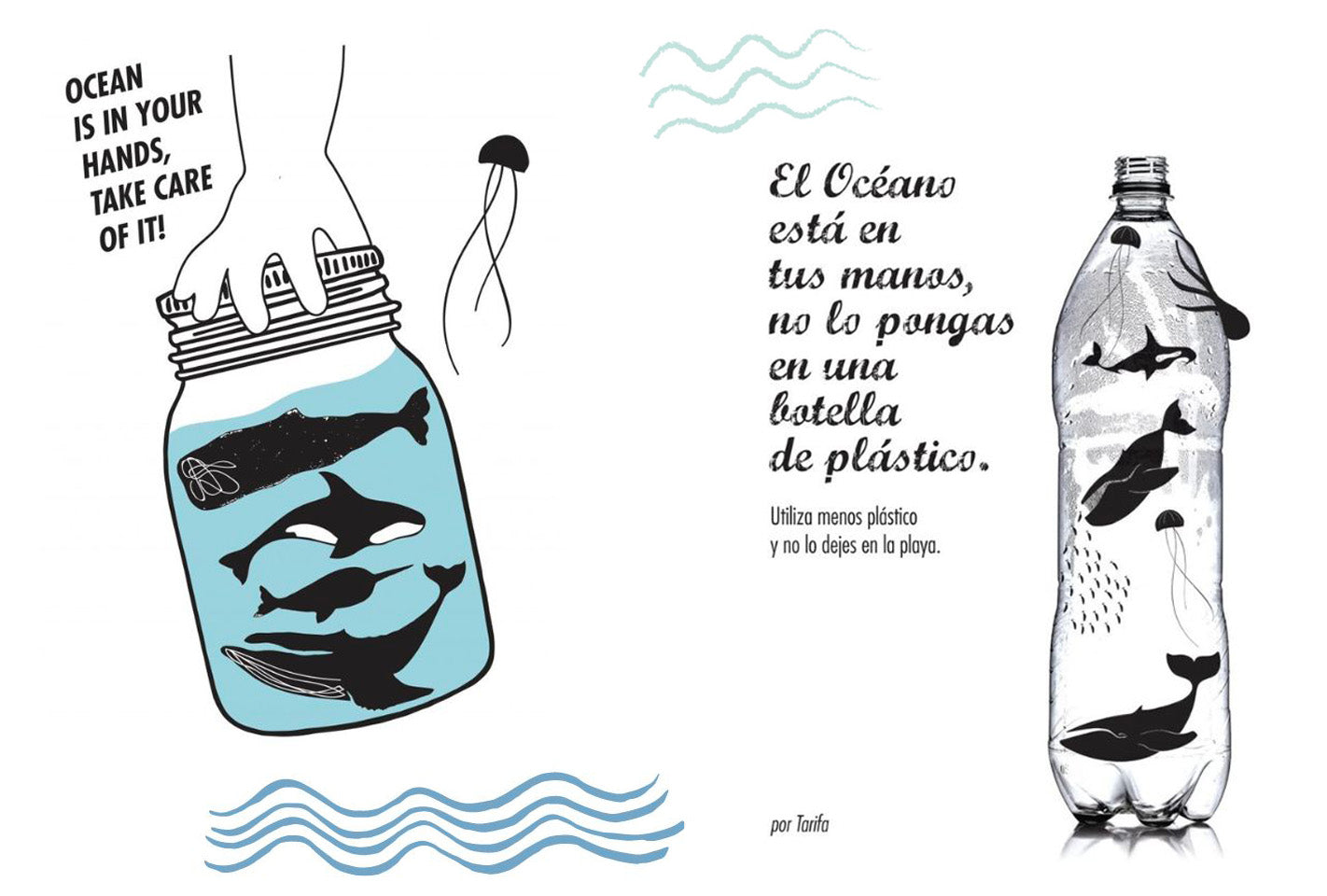 The Cachalote Project is a creative and educational project that generates new ideas about ocean conservation .
It is a meeting point where people from all over the world come together and share their ideas on how we can conserve the oceans and seas.
Every day we talk to customers about how to contribute, for example: using less plastic , recycling, buying consciously and sustainably, avoiding animal products.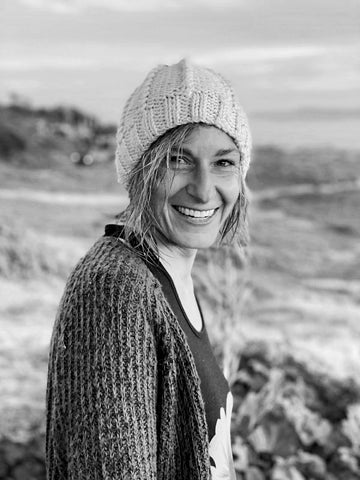 We introduce you to our founder:
Hello! I'm Eve .
My family and I are Italians who live in the beautiful city of Tarifa, in the south of Spain. I am a marine biologist and in 2012 I moved here to publish my thesis on the migration of sperm whales in the Mediterranean Sea, for the degree in Natural Sciences. I worked passionately as a guide at a local whale and dolphin watching company and on cetacean conservation projects with various scientific research organizations.
In June 2015 I launched El Cachalote Project , in order to offer sustainable products and support and publicize different local and international artists.
It is also a way to make people aware of marine conservation and the sea through unique handmade pieces of art .
In 2018 I decided to create the Nereide Association .
Nereide is a non-profit association designed for the development of conservation , environmental education and environmental improvement projects. It was born in Tarifa thanks to the union of a group of people with a common ideology and values and its objective is to foster a closer relationship between people, the natural environment and animals, promoting sustainable practices for the care of nature. The way to do this is focused on raising awareness through education and creativity .
With every purchase you make at El Cachalote Project, you collaborate directly with Asociación Nereide!
Will you join our journey to conserve our oceans and cetaceans?
If you want to know more about the projects we carry out in Nereide, visit the website:
With every purchase you make at El Cachalote Project, you collaborate directly with Asociación Nereide!